Welcome to JohnX Online Drum Lessons
"Your number one resource for Online Jazz and Funk Drum Lessons"
Welcome to "JohnX Online Drum Lessons" where you'll find a variety of practical, easy to understand, Online Drum lessons that will help take your drumming to the next level. Enjoy your journey.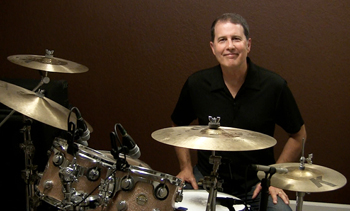 "John X has developed a style of teaching online lessons that is clear, concise and full of exciting content that has the potential of adding an abundance of new ideas to your playing. Well done John" ...Steve Smith

Here you will find all of my MEMBER video drum lessons and transcriptions. Click on the picture. then you will be taken to the Member's Video Viewer, where you can watch the video at 853x480 or in Full Screen.
To View Transcription:
Click on the Video Title
To Download Transcription From Your Browser:
Click File
Select "Save As"
Save to a location on your computer where you would like to store the file
Otherwise, simply print the transcription

Cancel Membership (recurring payments):
Log In to your Paypal account
Click on the pitcure icon to the left of the Log Out button
Select Profile and settings
Click on My money
Go to My preapproved payments and click Update
Select JohnXDrum Lessons from the merchant list
Then select Status - Cancel